Emergency
Fast response with our mobile & 24/7 locksmith services in Kyle, Texas
Call (512) 634-8090 for 24/7 emergency locksmith services for your home, office or vehicles. We are around to help you with any kind of urgent lockout or broken or lost keys.
Sometimes, locks do their jobs a little too well and you find yourself on the outside looking in. Being locked out is an anxious feeling. Nobody wants to be locked out of their home, car, or office building, but life happens to the best of us.
And if you find yourself in any of these lock-out situations, you're going to want a professional service, with insured, high quality and licensed technicians, and a genuine concern for your situation and for your wallet. And most importantly, you're going to want someone local and close by who can get to you FAST. Well, that's why you should call us; we are local and we are mobile.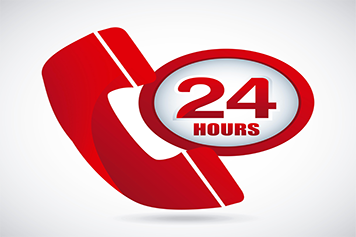 Whether you've broken your key off in the lock of a door or you just have a jammed filing cabinet that needs to be opened, we are here for you. We aim to respond within 30 minutes within the Kyle, Texas area and we are well-trained in how to handle your emergency quickly and efficiently.
We have the most qualified technicians on our team and ensure our workforce is up-to-date on the latest key and lock technologies. Our mobile technicians come to you with all the tools they'll need to do any job to eliminate waiting periods.
Mobile and local locksmith business
Fast and affordable services for urgent car keys repair and replacement
Quick lock installation in case of burglary or broken lock
Open 24 hours, even weekends and holidays
Licensed, trained & fully insured technicians for automotive, commercial and residential locksmith needs
Emergency Locksmith Services in Kyle, Texas
Home lockout
Car lock out
Commercial/office lock out
24/7 lock repair, rekeying and replacement
24/7 Key repair and replacement
Be prepared this time and add our contact number (512) 634-8090 in your phone right now! That way, you'll have one less thing to worry about when you're in the middle of a stressful situation like a car lock out, locked out of home or office or a lost key. Our friendly technicians and representatives are standing by and ready to impress you with our dedicated and timely help with all your locks and keys issues.
Call us at (512) 634-8090 for dedicated, fast and competent locksmith services in Kyle today!!