Residential
End to End Residential Locksmith Services in Kyle, Texas
Whether you are locked out of your apartment or you need to hire experts to seamlessly handle your day-to-day residential lock & key requirements, your search ends with us. We offer end-to-end residential locksmith services in Kyle.
We understand how emergency events like a faulty or broken lock, lost key or a burglary incident always appear out of the blue. It can be extremely challenging to deal with such unexpected incidents and find a reliable locksmith to come and assist with making a new key, repair a damaged lock or install a brand-new lock at a very short notice. But with our 24x7 services in Kyle, this problem is solved and you can now get dependable technicians at your doorsteps within 15 to 30 minutes of placing a call. We are available 24 hours, 7 days a week to respond to all residential lockout needs.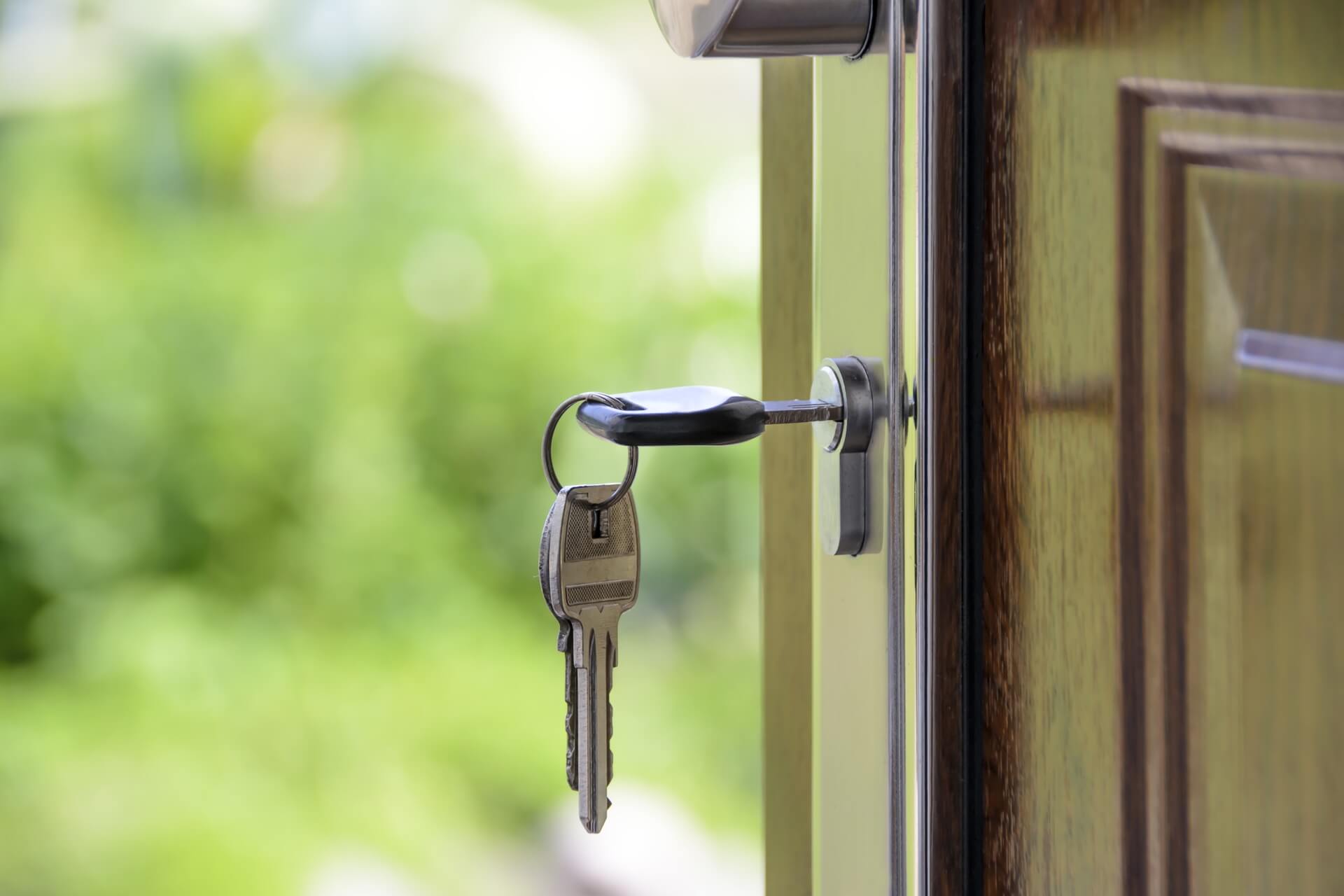 Home lock out, lock installation, and home security
Lost your keys? Key stuck in the lock? Need to get locks repaired or new locks installed? Our skilled and trained workforce knows how to do the job with speed, in time and in budget. Our technician will always arrive with the right hardware carrying a variety of locks, lock picking tools and other equipment. From standard, digital or electronic locks, we have the experience and the skill-set to install or repair the most important safety feature of your home.
Our fully insured and licensed locksmiths work with every type of lock you can imagine; ranging from smart locks, biometric locks, padlocks, keyless deadbolts, rim cylinder locks, deadbolts and mortise locks. If you want to install a home security system, our technicians can help with that too! All you have to do is to call us and we help you get started.
Residential Locksmith Services in Kyle Texas
Locked out, lost keys services
Lock installation (regular deadbolts, keyless deadbolts, smart locks)
Lock rekeying
Broken key removal
Spare house keys
High security locks
Screen door locks
Garage door locks
Window, door, and mailbox locks
Safe, vault, and cabinet locks
Mortise locks
Digital peephole camera
CCTV
Local locksmiths rely heavily on referrals to grow their business, so we aim to provide a superior customer experience every time you need to call us. Put us on speed dial because if you're locked out, we will get you in! Call us at (512) 634-8090.
Call us at (512) 634-8090 for dedicated, fast and competent locksmith services in Kyle today!!