Holiday Home Security Tips
The holidays are a busy time what with your ever-expanding shopping list, decorations to be put up, guests coming over or your family going on vacation. It is also when you are most likely to be lax about your home security measures. Are you one of those who don't take their holiday home security too seriously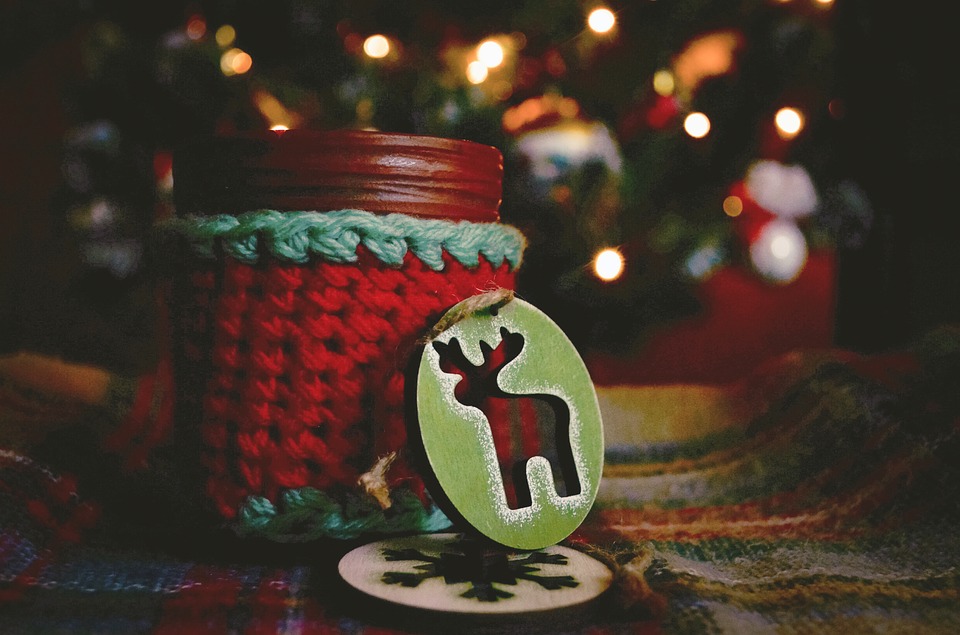 Federal Bureau of Investigation (FBI) statistics indicate that a burglary takes place every 18 seconds in the United States. This comes to a staggering 4,800 each day and it is no different during the holiday season. Here are a few things to keep in mind and ensure that you do not become part of these dismaying statistics.
Turn to Technology
If you have been putting off making the shift to smart technology for your home security, think again.  This is one good way of keeping an eye on your home even when you are away – be it for a couple of hours or a couple of weeks! Holiday home security achieved with some smart light tips.
Smart light bulbs that let you switch on or turn off the lighting in your home with just a swipe of your finger irrespective of where you are located, are a worthy investment.
Motion sensor lights and wireless network cameras around the exterior of your house are a good idea even when you are home as it lets you see clearly whether a friend or an intruder is approaching.
Don't Forget the Packages
Unattended packages outside your door send a clear message to burglars and thieves that there is nobody home. So, if you will not be around to receive a package, make alternate arrangements for delivery such as changing the delivery time to when someone will be home or choosing to pick up at a local store. Disposing of packaging material in an appropriate manner is an additional safety precaution. Leaving it outside with the trash provides burglars a good idea of what they are likely to find inside your home and perhaps, prompt a break-in. Your best bet is to shred the packaging before discarding it.
Beware of Strangers
Donation-seekers are aplenty during the holiday season and it is likely that you will be in a giving mood during this time of year. However, this is a favorite ruse with burglars and gives them the perfect opportunity to check out your house and your schedule. Do not welcome strangers promoting charitable causes into your house. Instead, you could donate to charities that you know are legitimate. Be sure to keep an eye out for any strangers lurking in your neighborhood around the holidays. Burglars might be monitoring the schedule followed by you and your family members.
Exercise Caution with the Decorations
The holidays are incomplete without a certain amount of decorations. When stringing exterior lights, choose battery-operated ones. This way, you will not have to thread the wire through the windows or doors of your house. Though small, these openings can be all that a burglar needs to make their way into your home.
Check the Locks
Before the merry-making starts or you set off on your vacation, do a walk-through of your home checking the locks and bolts on every window and door of your house. If there are any faulty locks or you feel the need for additional reinforcement, call your reliable locksmith in Kyle and get it fixed at the earliest.
Being cautious cannot hurt and will let you enjoy the festivities without having to worry about how secure your home is!
If you are looking for a trustworthy professional locksmith, give Kyle Locksmith Co. a call at (512) 634-8090. Besides changing locks, making new keys, or installing locks, we can help you fix loopholes with your home security.